My podcast,

It Starts With Beer

, focuses on beer and often veers in other directions. You can listen to it below and you can subscribe on Spotify or Stitcher.
Listen in as I speak with Adam Delaura of Labyrinth of Manchester, Conn., on March 30, 2020, and learn how the new brewery is dealing with unforeseen circumstances.
Listen in as Chris Degasero, head brewer at Alvarium Beer Company, discusses his brewery's attention to detail and customer service, ramping up to-go beers and trying to hold onto staff during the coronavirus slowdown.
My interview with Kyle Ondrush of Brass Works Brewing of Waterbury, Conn., on how a four-man team took a collective approach to getting beer out to their customers during this time of crisis.
My interview with Christina and Chris Sayer of Brewery Legitimus in New Hartford, Conn., and how they are dealing with the coronavirus' impact on their business.
Some commentary on what impact the coronavirus could have for local breweries, and the joy of drinking alone.
My interview with Brandon Collins, head of Continuum Distillers in Waterbury, Conn. He uses run-off from breweries and turns it into unique spirits.
In this episode, I talk about how a recent beer dinner turned out, with a breakdown of each course pairing. Music: "Mid Summer" by Broke in Summer. Photo from Foodal.com
As I prepare for a beer-pairing dinner, I muse about pairing in general. With references to Julia Herz and Gwen Conley.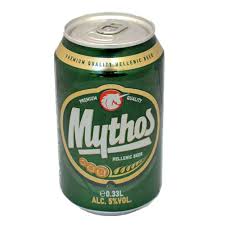 It starts with Greek beer, rambles into Brooklyn, and lands on what the terroir of Connecticut might be.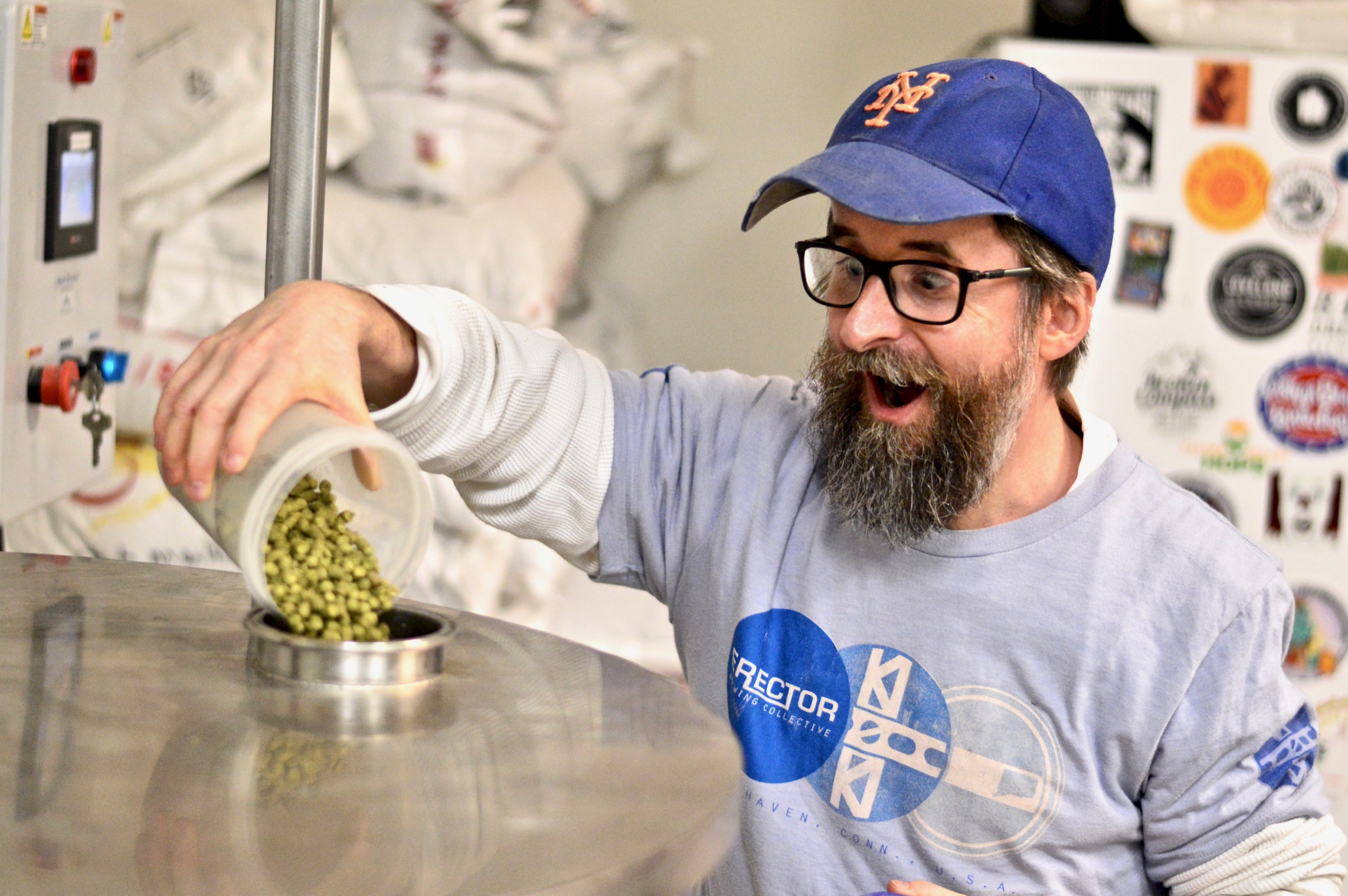 Here's my inaugural episode of "It Starts With Beer," a show about beer commentary and what flows from that. Enjoy!